José van Egmond
Van Egmond Lisianthus propagation nursery
José@jvanegmond.nl
"UNDERSTANDING OF SUBSTRATES AND THINKING ALONG WITH US: IDEAL"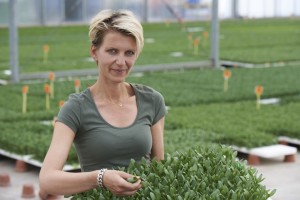 "We've been working together with Jongkind for fifteen years now, and we'd never consider trying a different supplier – we're so satisfied with our cooperation. We'd be hard pressed to find a company with a better understanding of our needs and requirements. Perhaps it has something to do with the fact that we're also a family business: you understand each other's company.
Jongkind simply know what they're doing, they take every request seriously and respond in a most professional way. There aren't many suppliers that can beat them in that respect. They're also always prepared to discuss anything with us, for example if we want a few minor adjustments made in the substrate mixture that we order from them.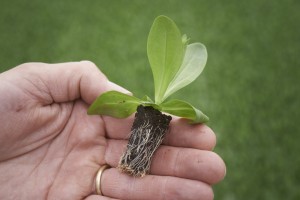 That substrate mixture Jongkind developed specially for us. And that was no mean feat as we have very specific requirements. For a start, our trays are of different sizes, some of them containing 1000 plugs. Then it's absolutely essential for our substrate to be perfectly homogeneous. We can rely on Jongkind to ensure that.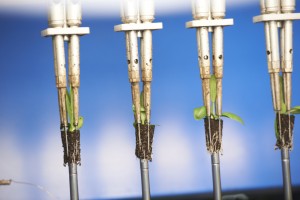 They always think along with us. We are a global supplier of Lisianthus, and sometimes we have to sow a lot of trays within a short space of time. We then sometimes need more soil. We can always discuss our stocks with Jongkind. They do everything within their power to make sure that our orders get to us on time: the ideal cooperation partner."