Jongkind aims to offer its customers maximum certainty. That's why all our ingredients (raw materials, auxiliary substances, nutrients, biostimulants, etc.) are inspected and sampled immediately upon arrival at our premises. Samples are also taken of all our substrates/growing media that are released for sale. Those samples are all stored under controlled conditions for six months for in case there should be any need to consult independent laboratories for a second opinion.
This way Jongkind conforms to all tracking & tracing requirements, and the entire company is completely certified by RHP (RHP-'exact') and also by Kiwa.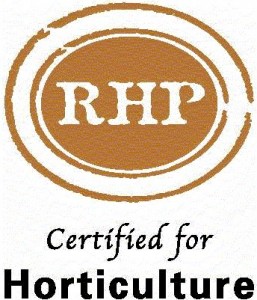 RHP stands for Regeling Handelspotgronden, an independent Dutch organisation responsible for inspecting almost all professional potting-soil companies active in the Netherlands. All Jongkind's products, both the raw materials and the ready-to-use substrates and growing media, are now completely RHP-certified. More information on RHP can be found at the website www.rhp.nl.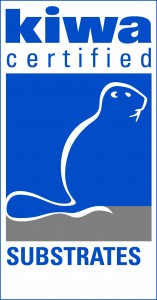 Kiwa is an independent organization for certification. Kiwa creates trust in products of Jongkind BV by regular inspections. These inspections concern quality of raw materials, processes and the quality of the end-products.  This gives the guarantee that the  products meet their expectations. More information on Kiwa can be found at the website www.kiwa.nl.